How to spot an "Out of Date" Creative
---
A design fiction project using storytelling to create satire on ageism within the creative industry.
The premises are that the DWP is planning to retired older designers in a witch hunt campaign, and they created an educational video to be shown in creative studios.




Visualisation and idea generation for the project.



Visual research into design fiction projects, movies, books and comic books with a similar theme.



Planning the storytelling of the storyboard through thumbnails and sketching possible characters.



Process of illustrating the storyboard cell, starting with pencil, on sketchbook paper, then using watercolor pens and water on high grade rough paper.




The final outcome for the project: a booklet with the storyboard and one for the script.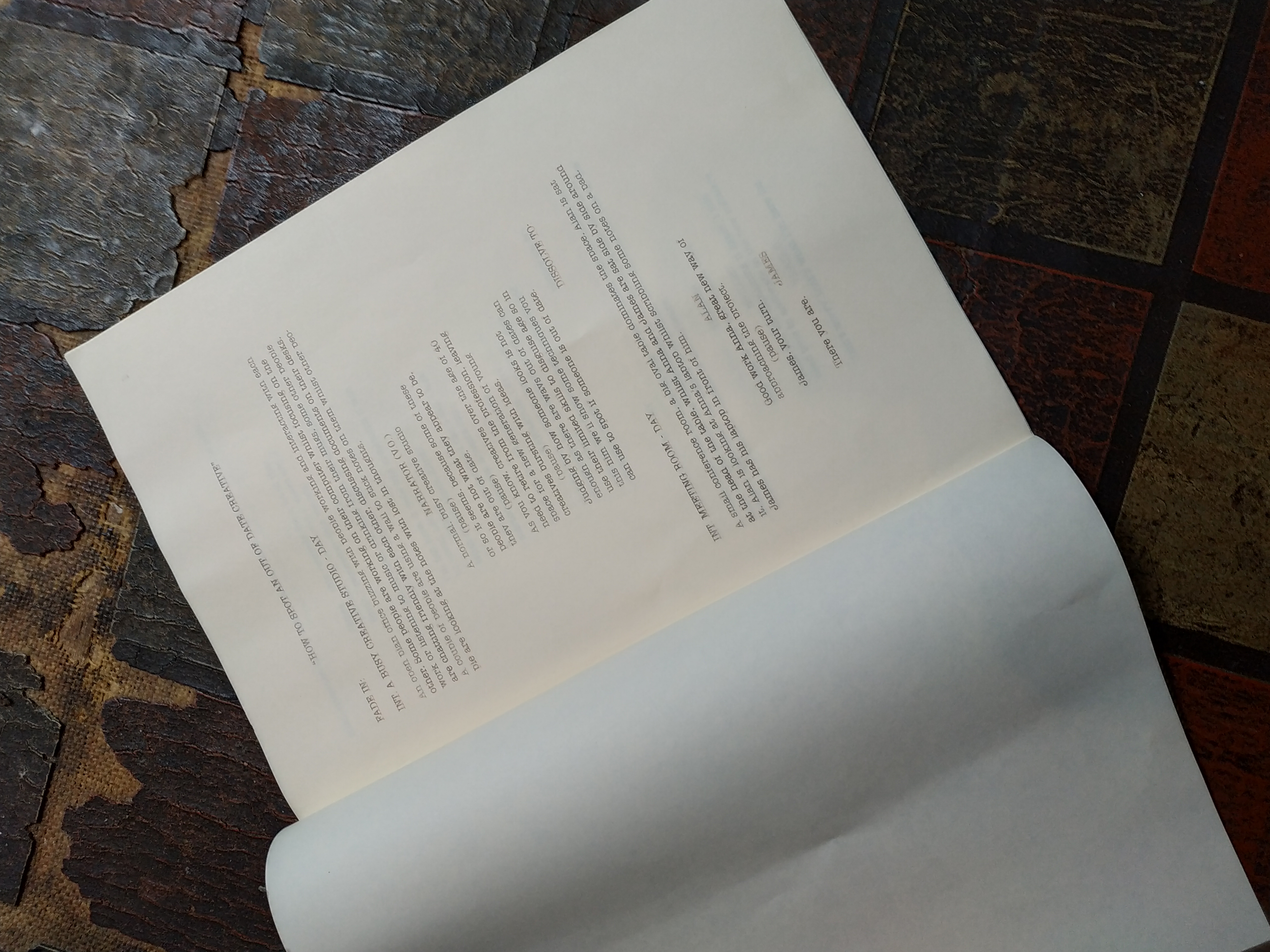 To conclude the project: a HTML article on the importance of mature creatives as a response to the fictional government campaign and a reconstruction video based on the script and storyboard.


---