Building Comics
---
A collaborative project done with two of my university peers, creating a system that allow the creation of comic books through a series of illustrations and paper doll - like characters.




Exploring some essential concepts of comic book language.




Sketching panels of comic books, researching a style and understanding gestualities.



Illustrations for the backgrounds of the panels, Salford.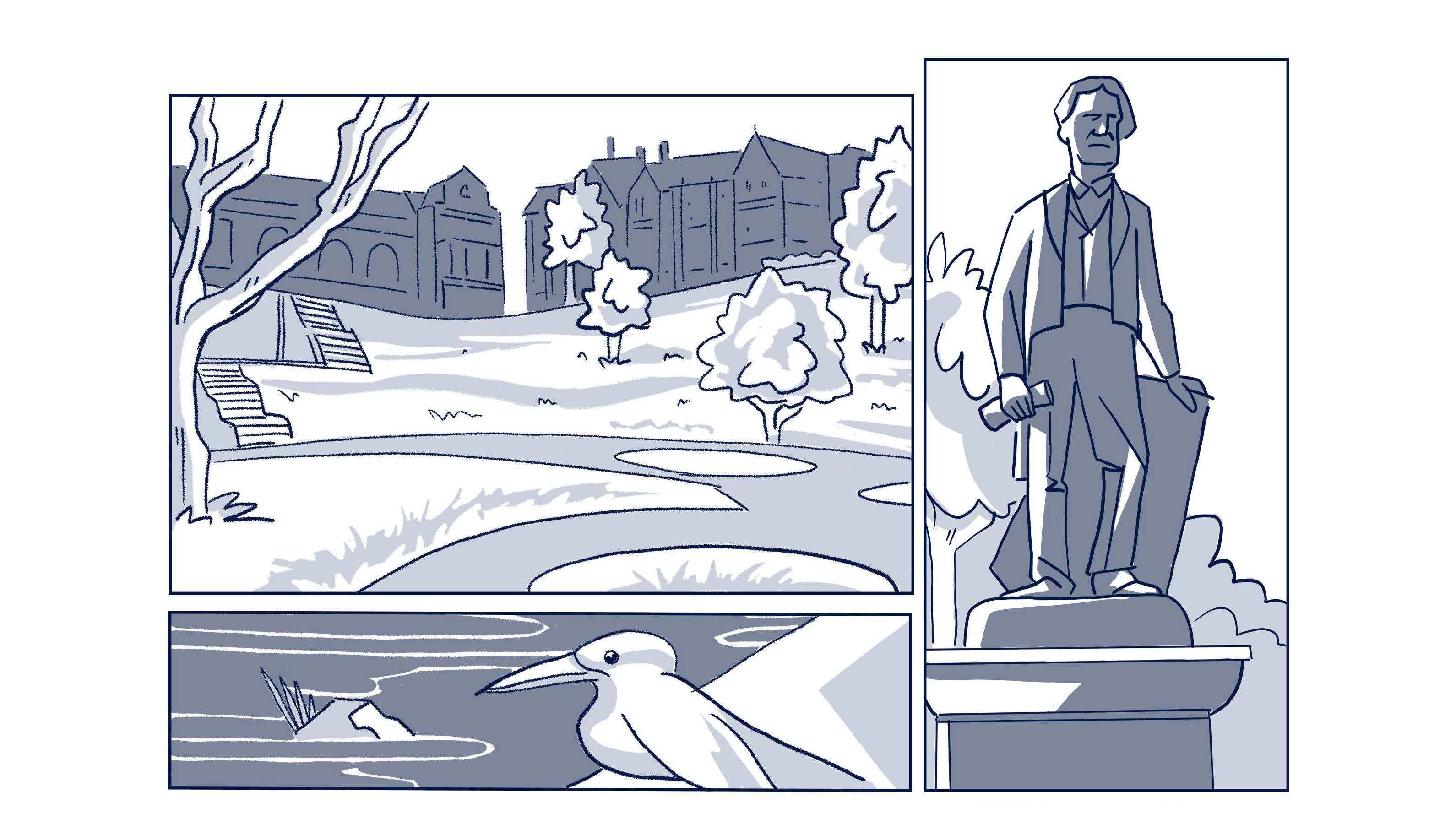 The characters of the system were conceived like paper dolls, printed in sticker paper so the user could create a unique character and use it with the backgrounds.



The "how to" visual guide on how to use the system. used to introduce the system and to give some basic information about comic book language.



Mock ups of the final product.


---